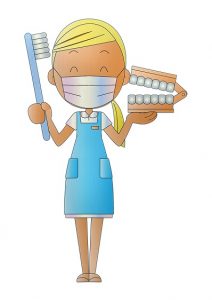 Effective from 11:59pm Thursday 15 July 2021 until 11:59pm Tuesday 27 July 2021 all of Victoria is in lockdown 5.0.
Dentists are authorised workers and allowed to work. However, Victorian dental practices are only permitted to provide urgent and essential dental care.  Dental patients with urgent dental care needs are able to visit their preferred dentist (even if the dental practice is more than 5km away).
Please call our clinic on (03) 9870 8243 to discuss your dental care needs for triaging.